Posters/Custom Murals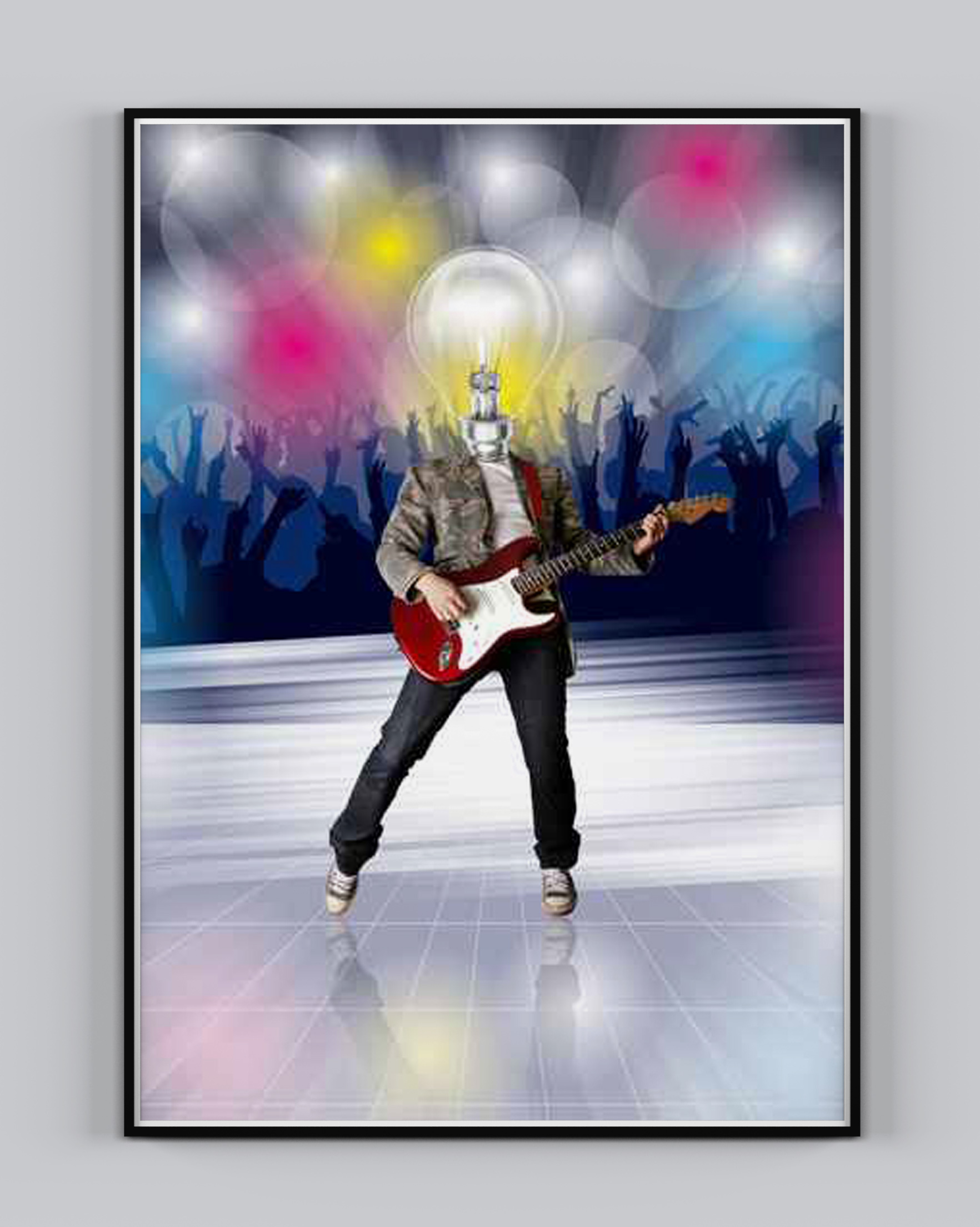 Display your artwork in full color
Perfect for packaging lots of information, we print our booklets on beautiful gloss paper. You get to choose the number of pages.
Say it big, but in style, with Posters/Custom Murals. Large beautiful colors will catch your audience's eyess.
Our large format poster media is an 8mil, 200gsm bright white semi-matte, medium weight paper. It is water and scratch resistant and has wet strength for posting. We can handle sizes/panels up to 62" wide on this media.
Durable substrate
Full brilliant color
High quality wide-format printing
Events
Public announcement
Specials advertisement
Menus
Templates
Use one of our general templates to make sure your artwork is correctly setup for print.
Download Templates