Business Cards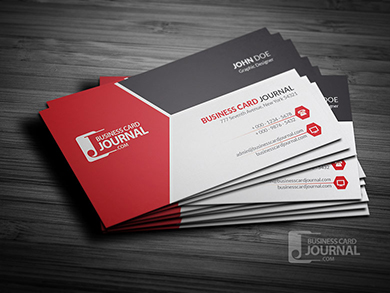 Standard Business Cards
Nothing else says you, like your business card. Here at PK, we believe in a study card stock, vibrant colors, and quality output are as the essentials to a good business card. If looking your best is important, look no further.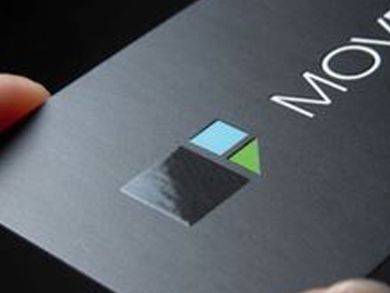 Silk Laminated
Make a great first impression with these silk laminated business cards. The extra-smooth feeling will give your business card a personality of its own to reflect your business. With the power of both touch and sight, these business cards make an impact on your client. The 130lb. silk paper with a silk laminated coating adds a touch of class and modern appeal.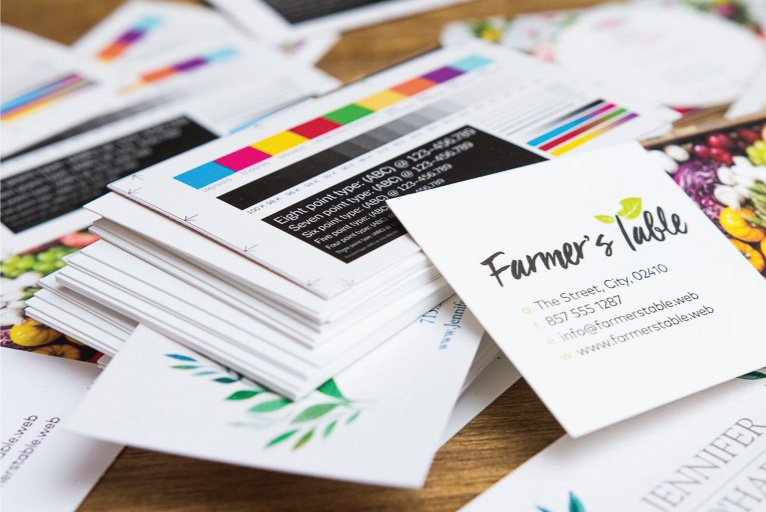 32pt Thick Cards
Make a bold statement with our thick 32pt business cards. Double the thickness of a standard card, these business card will really make a statement.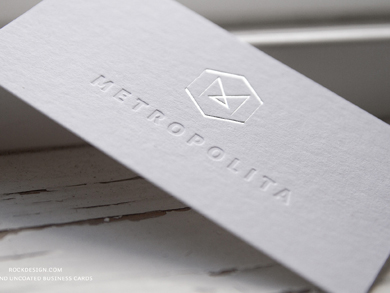 Uncoated Finish
This uncoated business card is great for those looking for a simpler look. The smooth paper feeling gives the business card a more natural look. Available in 130lb. uncoated paper, the uncoated finish means a stock that is easy to write on for appointments or custom messages. These uncoated business cards offer a classic and rich look to make a lasting impression.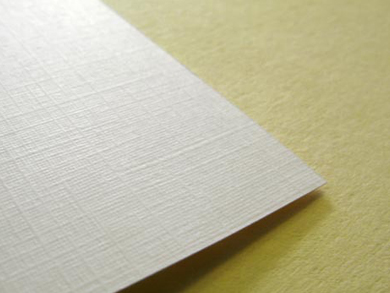 Linen Finish
The elegant texture of the linen business card offers a bit of personality to your business. The grid-like woven pattern makes clients enjoy holding the card in their hand. The 100lb. linen stock means colors are going to be absorbed better and offer more vibrant ink for logos and contact information. The linen finish coating puts the final touches on this business card to offer its unique appearance.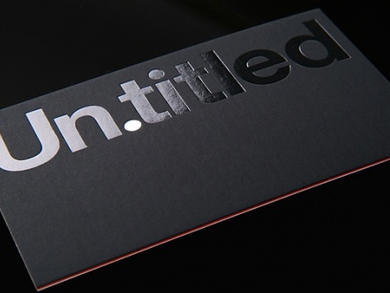 Spot UV
This Spot UV business card is created from quality 130lb. stock silk paper. Perfect for those who want to have more of a visual impact on their business card. The Spot UV allows images or words to reflect in the light adding a unique element to the business card. With Spot UV coating, the client decides where the coating is applied allowing for radiance where the client designates.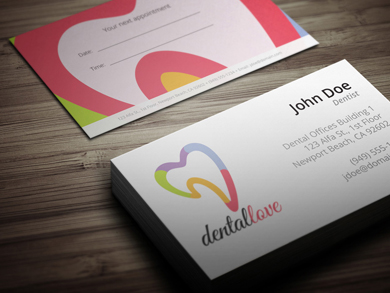 Matte Finish
This classic matte business card is perfect for those with a more traditional personality in their business ventures. The classic look makes a statement of personality for you and your company. The 130lb. matte paper means a sturdy and significant business card to pass out to clients. The matte finish prepares this classic-style business card to take on new clients and new prospects.