NCR Forms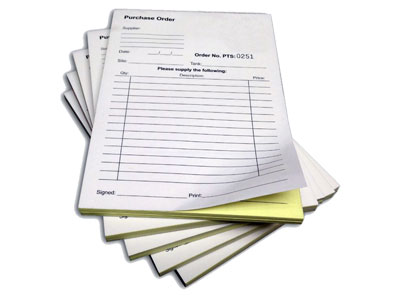 High quality design that represents you
Leave the carbon mess behind with NCR Forms – the modern alternative to carbon paper! NCR Forms are an efficient way to provide multicolored copies of a single document with handwritten or typed information. Use them as order forms, packing lists, invoices, receipts, and more. Useful where signatures, dollar amounts, or other information will be added to the form by hand.
They're available in 2 Part (White, Canary)
Durable cardstock
Full brilliant color
High quality offset printing
Business Identity
Customer Loyalty Stamp Card
Templates
Use one of our general templates to make sure your artwork is correctly setup for print.
Download Templates