Custom Backlit Prints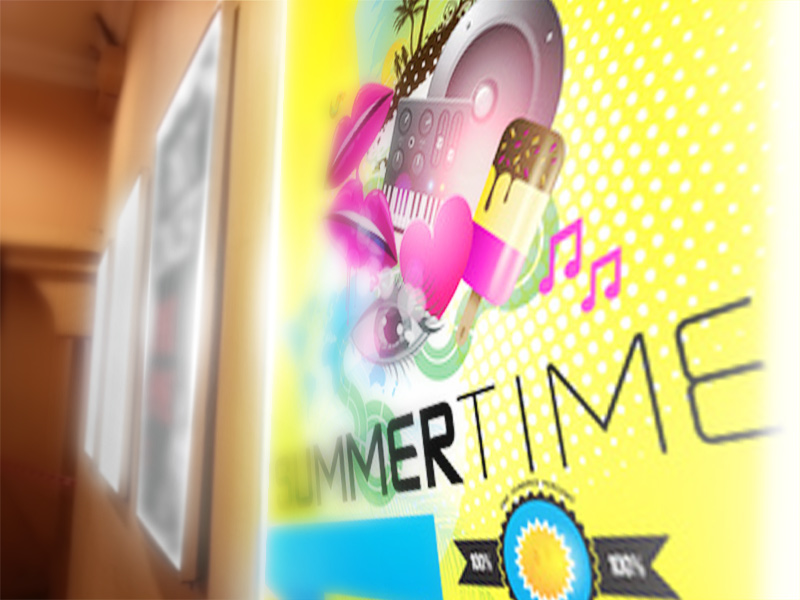 Illuminate your vibrant color display
Perfect for packaging lots of information, we print our booklets on beautiful gloss paper. You get to choose the number of pages.
Great choice for projecting light from behind the graphics, Custom Backlit Prints are great to catch the crowd's eye and stand out especially in darker environments.
Our backlit media is a 8.5mil, 290gsm PET film with the coating side (printed side) facing out. It is designed for superior diffusion resulting in vivid backlit graphics. We can handle sizes up to 59" wide. The film is perfect for backlit banners, exhibition panels, special effects displays, transit graphics, display systems, high-res posters and various lightbox applications.
Durable substrate
Full brilliant color
High quality wide-format printing
Movie boxes
Menu displays
Backlit exhibits
Window presentations
Templates
Use one of our general templates to make sure your artwork is correctly setup for print.
Download Templates